Managed services based on handling information
We help you understand and use some of the most exciting advances in Digital Transformation to help your business thrive…..
The information that powers your business comes in many forms, delivered across multiple channels of communication.
When responsiveness and agility are critical to your success, why waste time on activities that are simultaneously repetitive yet important?
All business systems rely on clean, organised data to work efficiently. But in the real world, we all know that information doesn't always present itself in this way. When your finance team is presented with invoices as email attachments, HR struggle to maintain a complete employee record, or complex financial documents take an age to index
---
Invoice Data Extraction
Invoice Data Extraction and transfer, including line items and international invoices
Digitalise your mailroom
The
Document redaction
What you can extract, you can redact for Subject Access or Freedom of Information Requests. Delivered interactively or as a complete managed service.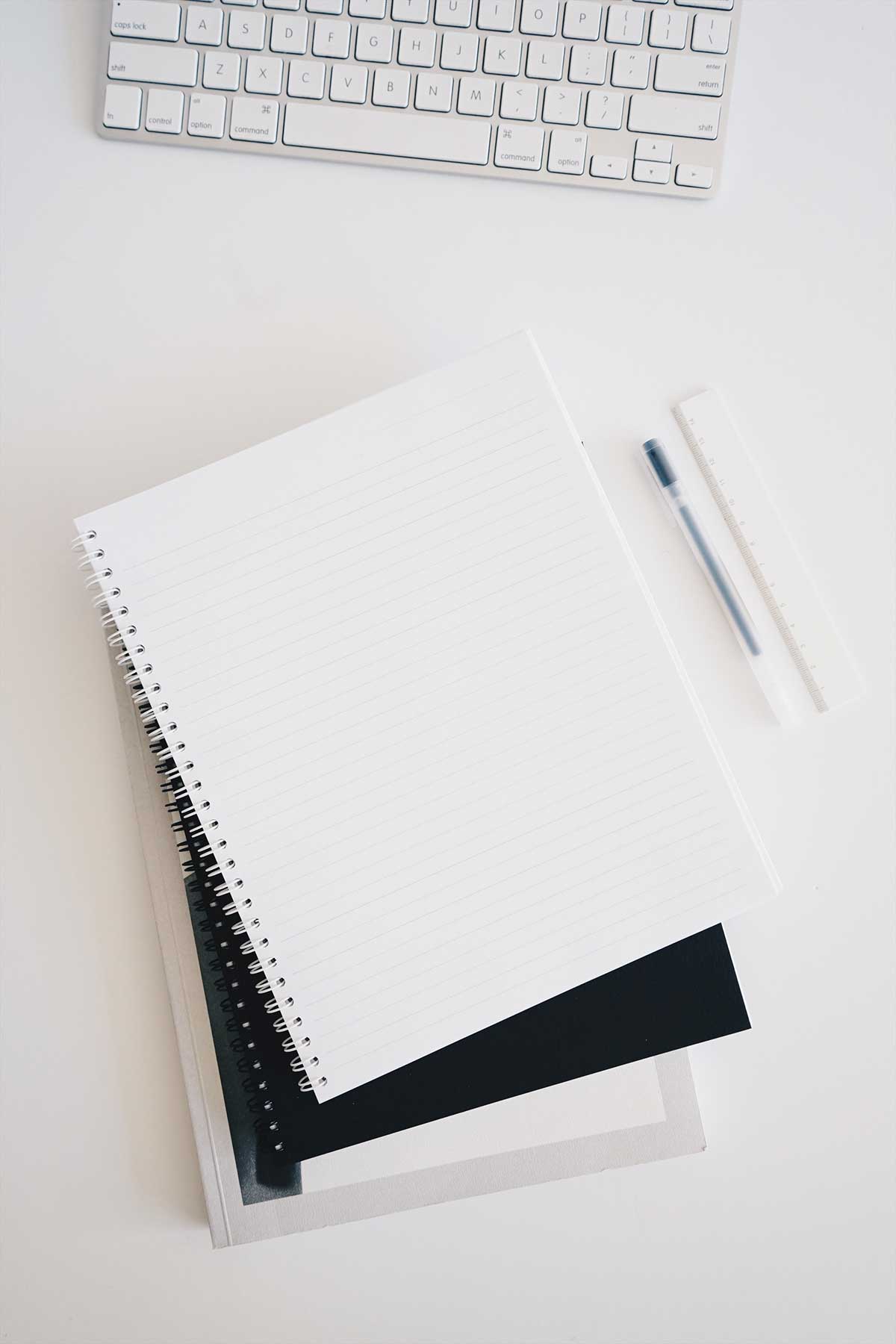 Work Outside The Box Advantage
A single solution for document intake, understanding and digitization that effectively addresses structured, semi-structured and unstructured document formats
Empowering Your Process Owners
Intuitive point and click interface for unstructured content classification, extraction, and workflows.
Beyond Templates & Rules
Quickly build custom machine learning models with just 200 examples, tailored precisely to your document understanding challenges.
No Black Boxes
Award-winning AI Explainability and an intuitive document validation user interface to deliver unmatched output accuracy.
Expert Advice & Support
Consultation and support for workflow design, implementation and optimization.
Solutions by Industry
Banking & Finance
Leading financial services organizations utilize intelligent process automation to mitigate risk and improve the customer experience through automating document-based workflows.
Insurance
Leading insurers are utilizing Intelligent Process Automation to streamline underwriting, claims analysis, regulatory compliance and more.
Other Industries
Other leading organizations use Intelligent Process Automation to accelerate invoice processes, purchase order data classification & extraction and more.